Level 62
Verified
Helper
Top poster
Content Creator
Well-known
problem is malware and infections does not waiting for 1month
In that case choose what works best for you on your system.
Bullguard is bought by Norton and its future is uncertain.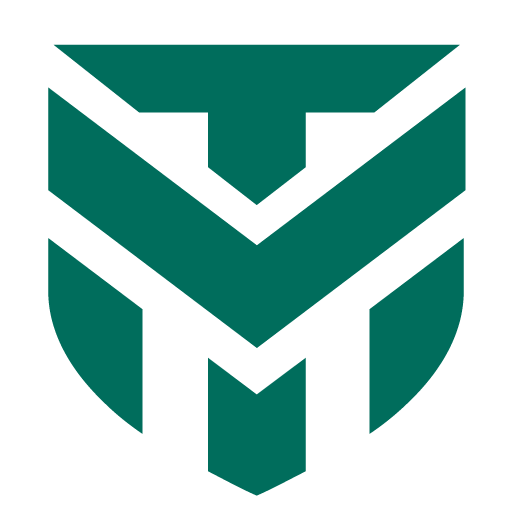 Announcement: Avira+BullGuard: We're excited to announce that BullGuard has joined Avira as part of NortonLifeLock. With a combined 50+ years in cybersecurity innovation, Avira and BullGuard have helped make the connected world a safer place for people around the globe. By joining...

malwaretips.com
So, if I had to choose between those two, it would be AVG.
But why not try the winner of this battle F-Secure?
Last edited: