Level 64
Thread author
Verified
Honorary Member
Top poster
Content Creator
Well-known
In January 2022, the FBI issued a

public service announcement

warning people of a new trend: cybercriminals are allegedly taking advantage of Quick Response (QR) codes to redirect victims to malicious sites that can steal their credentials and financial information. Additionally, the FBI warned that QR codes may contain malware.

It sounds quite troubling at first glance, particularly with so many businesses now using QR codes to provide contactless services during the pandemic. Even Jen Easterly, the Director of the US Cybersecurity and Critical Infrastructure Agency, has a QR code on her business card – or so she perhaps jokingly claimed in a tweet.

But how concerned should you really be about QR codes as an attack vector?

In this blog post, we take a look at how fake QR code attacks work and whether it's ever safe to scan them.
...
While QR codes may be low-risk, that doesn't mean they're no-risk and makes sense to keep this in mind. If you're using a QR code to call up a restaurant's menu or in the privacy of your own home to connect your TV to your Netflix account, you really don't need to worry at all. Scan away! If, however, you're using a QR code to launch a site into which you'll be entering your personal or financial information, then it makes sense be a little bit cautious – especially if the QR code is in a public location and could have been tampered with. In such cases, it may make sense to manually launch the URL for the site you're wanting to visit instead.
Read the full blog post here: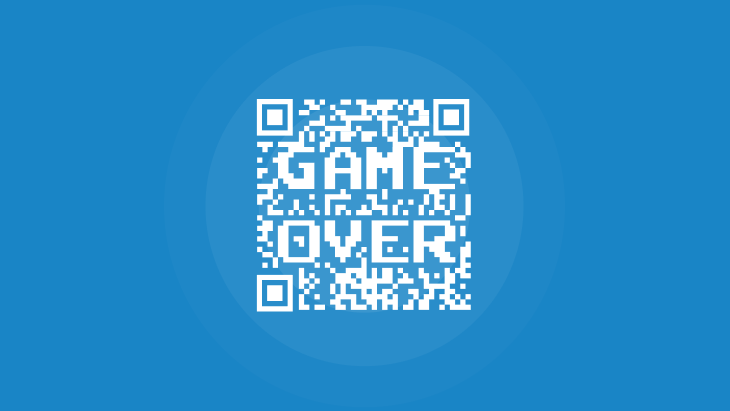 The FBI recently released a PSA to raise awareness of malicious QR codes. But how concerned should you really be about fake QR code attacks?

blog.emsisoft.com