Level 74
Thread author
Verified
Honorary Member
Top Poster
Content Creator
Well-known
As content blocking has become widespread, most tools for excessive tracking proved to be fairly useless. But with the market moving more and more towards massive data collection, the tendency was to push it as far as possible. Some opt for a blatant approach, and some seek more inventive ways to collect users' data.

One of such more subtle methods involves CNAME. A CNAME record, which is short for 'Canonical Name record', is a type of DNS record that maps one domain name (an alias) to another (the canonical name), instead of mapping this domain directly to an IP address. It's a basic function used by millions of websites to create unique subdomains for different services, such as mail, search, etc. To allow for seamless interaction, the subdomains are trusted just like the primary domain.

CNAME-cloaked tracking

abuses this fundamental mechanic and creates many more problems than just unwelcome data collection.

By using a CNAME record, an external tracking server can be disguised as a subdomain of a website the browser trusts, and the tracking cookies will be accepted as "first-party" ones. What's worse, it works the other way around too, and the cookies meant for the primary domain may be shared with the tracker-in-disguise. The third party can receive all kinds of data, from the user's name and contact details to authentication cookies used to identify their session and to keep them logged onto the website.

According to a recent

research paper

by Yana Dimova, Gunes Acar, Wouter Joosen, Tom Van Goethem, and Lukasz Olejnik, cookie leaks occur on 95% of the websites that employ such trackers. The research emphasizes that CNAME-cloaked tracking fools the basic web security tools and may lead to major security and privacy breaches.

Browsers themselves can't protect users from CNAME-cloaked tracking. But content blockers can: AdGuard and AdGuard DNS, as well as uBO on Mozilla Firefox already block such "hidden trackers". Still, due to limitations in Chrome, Chromium and Safari, regular extensions can't dynamically resolve hostnames and remove trackers. They're limited to filter lists, and it's hard to imagine someone would check the whole web in search for CNAME-cloaked trackers to compile a 'perfect' comprehensive filter list.

Wait, actually,

we did just that

. Thanks to our own

DNS server

, plus a set of standalone and browser-based content blocking tools, we've been able to hunt the hunters (or rather track the trackers), list them, and block them. Now we're making the full list of all known CNAME-cloaked trackers publicly available as a part of the

AdGuard Tracking Protection Filter

. We've also published it on GitHub so that other content blockers could use it. This is the most complete auto-updating

repository of actively used hidden trackers

by now, consisting of more than 6000 entries. The list is to be updated on a regular basis to add new hidden trackers as they're being detected.

Does this mean CNAME-cloaked tracking is dealt with once and for all? Unfortunately not. We plan to keep the filter list up to date, but the number of hidden trackers constantly grows, meaning that the number of blocking rules will be increasing as well. The problem is, Safari and Chrome in their chase after the total control over content blocking limit the number of blocking rules to 50,000 and 150,000 (as planned in Manifest V3) respectively. Even today we see that Safari's 50,000 rules are barely enough to protect yourself against ads, trackers, and everything else bad that's lurking on the web. One day they will simply run out of space to protect users against actual threats, and this day is closer than you might think.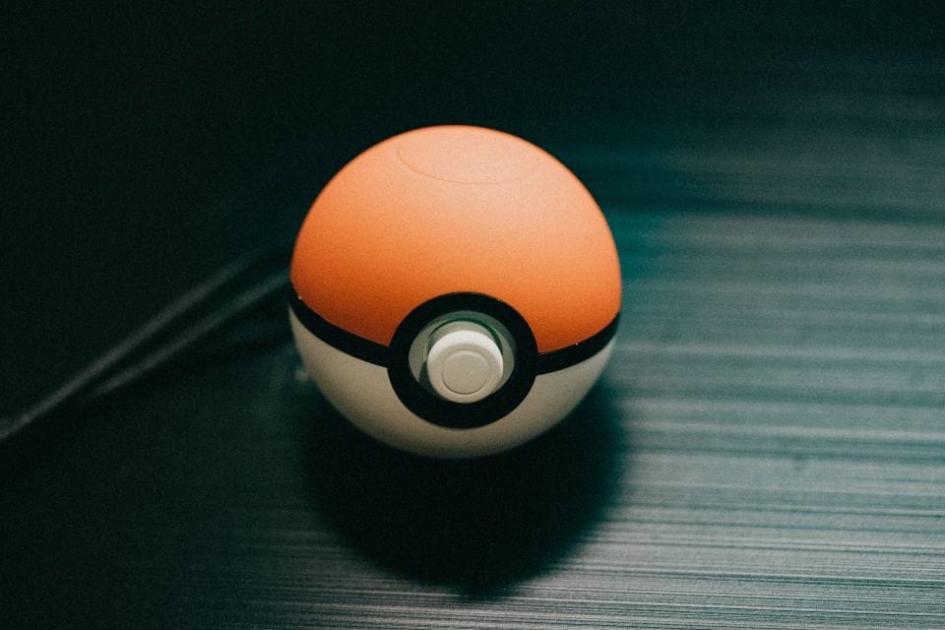 In pursuit of users' personal data, tracking companies invent more and more ways to violate your privacy. One of the tricky ones is CNAME-based trackers. AdGuard scanned the entire web to find all of them.
adguard.com