Level 26
Thread author
Verified
Top Poster
Well-known
Insider threats are a serious and growing problem. According to

recent research

, malicious employees contribute to 20% of incidents and the attacks that insiders are involved in are, on average, 10 times larger than those conducted by external actors.

Further data

(PDF) has shown an increase in insider threat attacks over the past two years, as the risk has been exacerbated by the remote working through the pandemic.

To minimize insider threats, all organizations should monitor marketplaces, forums, and social media channels for chatter about their company.

This helps them to spot the early warning signs of an imminent attack, such as cybercriminals looking for insider knowledge, or disgruntled employees making unsavory comments. This monitoring must also extend to the Dark Web, as this is a gold mine for cybercriminal reconnaissance on organizations, because threat actors believe that they're out of the reach of law enforcement and cybersecurity teams.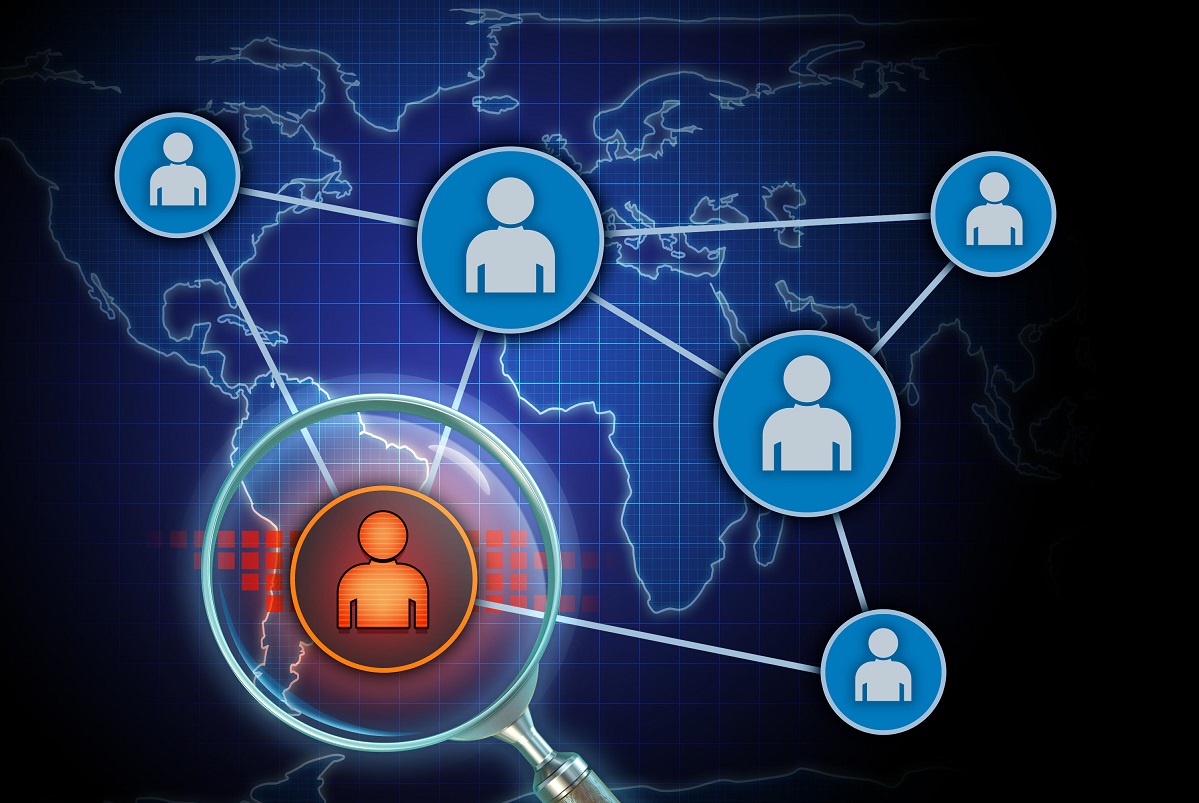 Use threat intelligence to reduce chance of success for malicious insider and Dark Web threats.
www.darkreading.com
Last edited: