Level 85
Thread author
Verified
Honorary Member
Top Poster
Content Creator
Malware Hunter
Well-known
" Proton Pass is an
end-to-end encrypted
password manager based on the same well-tested encryption that secures the rest of the Proton ecosystem. Proton Pass is unique in that it was designed from the ground up to have a strong focus on privacy and security. It therefore has a more complete encryption model than most other password managers.
Proton Pass doesn't just encrypt the password field but applies end-to-end encryption to all fields, including usernames, web addresses, and all data contained in the encrypted notes section.
This means Proton Pass prevents anyone, including Proton itself, from knowing which online services you subscribe to or have accounts with. This information, much like your emails or your browsing history, can reveal a lot about you and must be protected if you want to maintain your privacy.
The design of Proton Pass uses end-to-end encryption, guaranteeing that all cryptographic operations, including key generation and data encryption, are performed locally on your device. This means that your unencrypted data cannot be accessed by Proton or shared with any third parties. Proton servers never have access to your unencrypted keys, data, or credentials, including your Proton Account password. "
Read more about further details: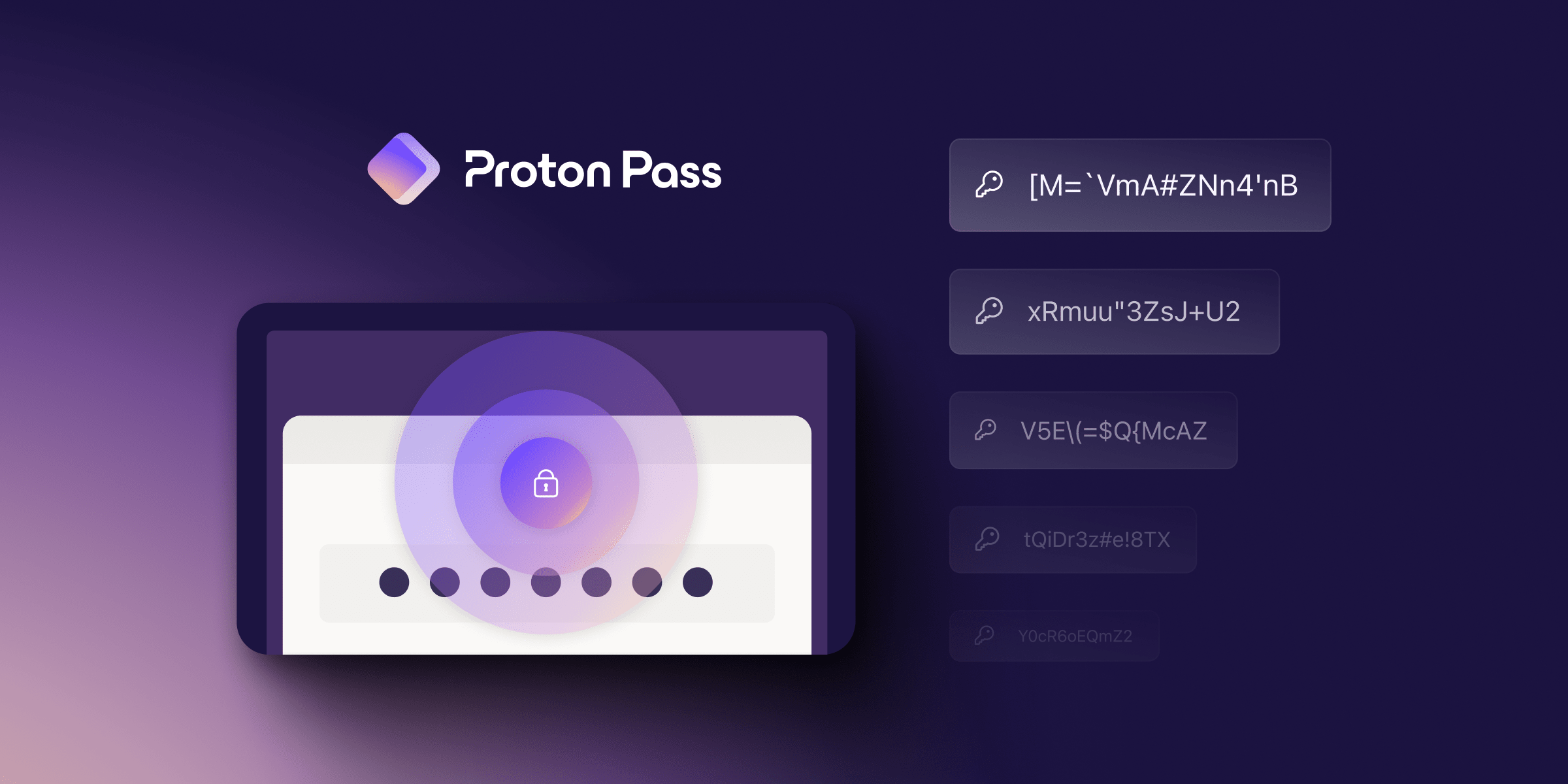 Proton Pass, Proton's new password and identity manager, uses advanced encryption so you can securely store and share login credentials.

proton.me
The beta version of Proton Pass, Proton's new password and identity manager, is now available to Proton Lifetime plan subscribers.

proton.me