I just downloaded Hard_Configurator. Should I discontinue use of ConfigureDefender or do they work well together?
They work (very well) together. Configure Defender is also a separate module installed with Hard Configurator: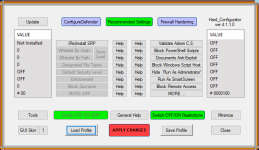 There is a lot of information and great help available in this thread: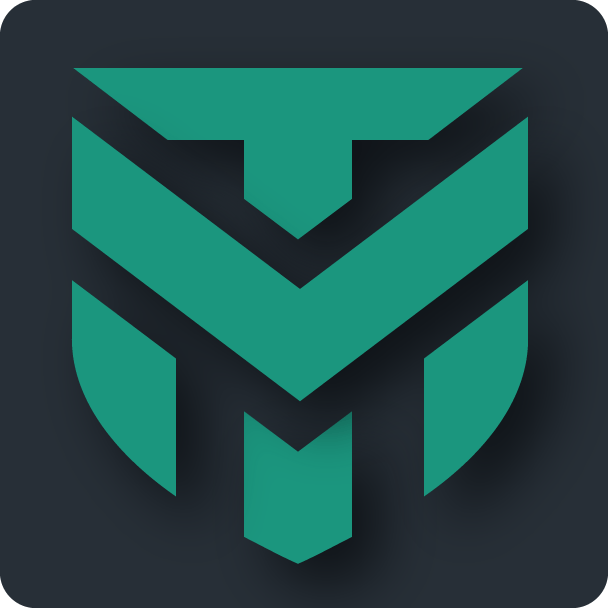 Developer website: https://github.com/AndyFul/Hard_Configurator The dedicated website (thanks to @askalan): Hard Configurator Hard_Configurator was created after a discussion on the below treads: Secure Windows - Software restriction Policies to Windows Home Windows Pro owner? Use Software...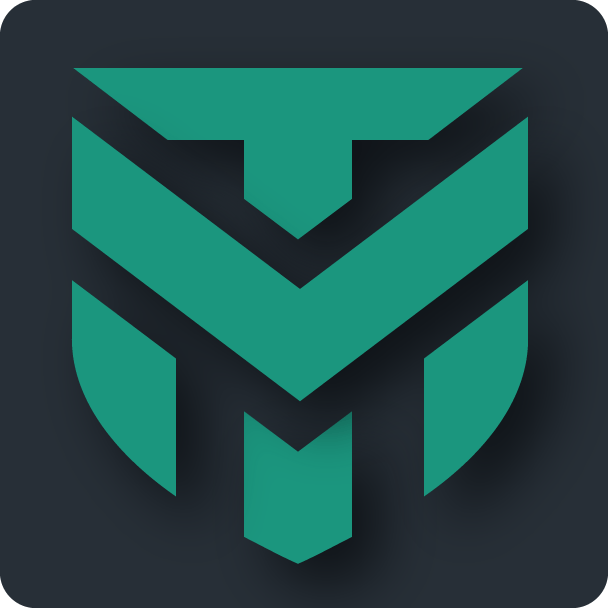 malwaretips.com