Shadow Defender is an easy-to-use PC/laptop security and privacy protection tool for Windows operating systems.
...I know what SD is....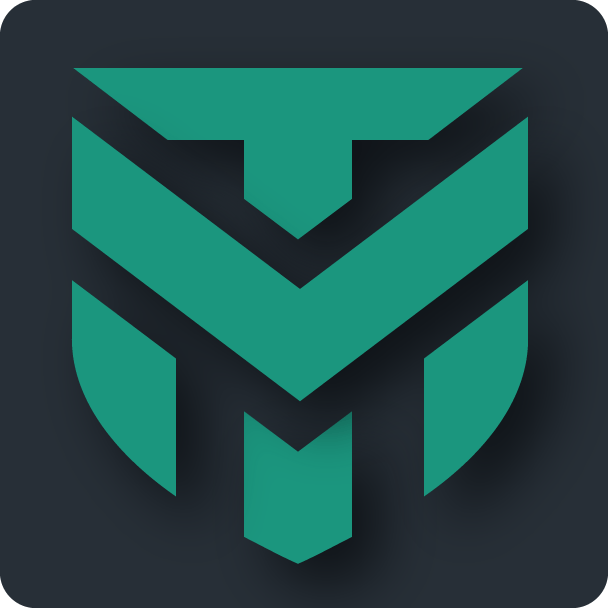 This review is based on my review originaly published on Polish forum SG.pl ca 5 years ago. I decided post it here because SD after such period is still efficient and strong at the same level as in the past. Of cource SD was updated few time since those times but there was rather minor changes...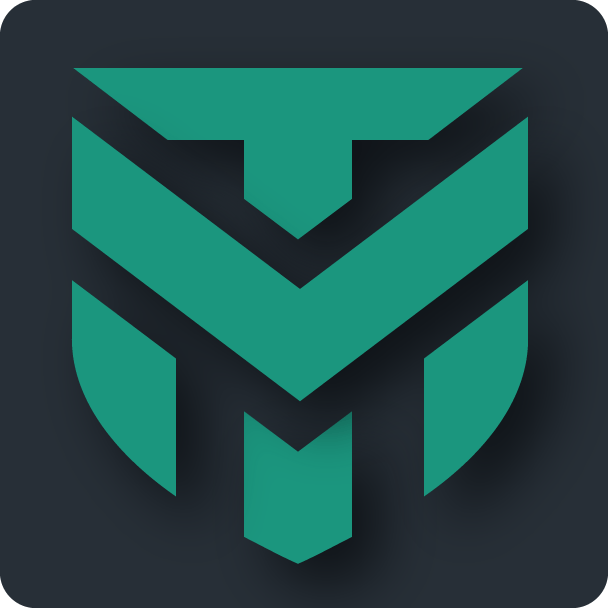 malwaretips.com