Level 85
Thread author
Verified
Honorary Member
Top Poster
Content Creator
Malware Hunter
Well-known
Microsoft has recently added a new feature related to Teams on its public roadmap for Microsoft 365.

Tagged with a feature ID of 84309

, the capability is called "Call control with bluetooth headsets and speakerphones", and is described as follows:

Use device buttons to control call (answer, end, hold) from Bluetooth audio devices without needing a USB dongle when connected to a Windows PC running Teams desktop client. For many headsets and speakerphones, this will work without requiring any user action to enable other than pairing the headset or speakerphone with the PC. Watch our certification page for additional information coming soon about devices tested to meet all certification criteria with native Bluetooth connections (w/o a USB dongle).

Essentially, you won't need to rely on keyboard shortcuts or your pointing device for certain activities such as answering, ending, or holding a call when you're using Teams with a Bluetooth headset. You can simply use the controls (if any) on your headset directly.

Microsoft has cautioned that this feature will work for "most" hardware without additional input from the user, but you should definitely

check out all Teams-certified headsets on the company's website here

, especially if you're considering purchasing new hardware for professional use.

The capability is slated for general

release in March 2022

and will be available on the desktop client worldwide and government clouds.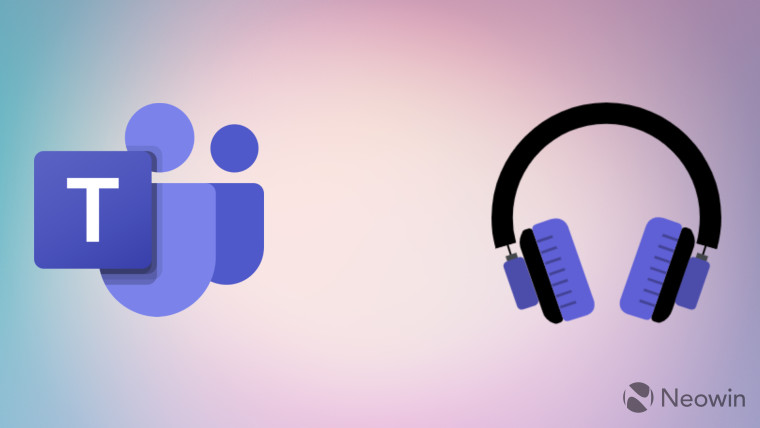 Microsoft is working on implementing a new feature in the Teams desktop client, which will allow you to answer, end, and hold calls directly through your Bluetooth headset on supported hardware.
www.neowin.net