Level 68
Thread author
Verified
Honorary Member
Top Poster
Content Creator
Well-known
Despite the limitations of Manifest V3, AdGuard MV3 still protects against ads and tracking quite well:

Blocks requests to trackers proactively
Hides banners, social widgets and other annoying elements
Blocks adverts on video sharing platforms, including YouTube

Although the experimental extension is not as effective as its predecessor, most users won't feel the difference. The only thing you might notice is ad flickering due to the lag in the application of cosmetic rules.

Our goal with this prototype is to test the new approach and get your feedback. So please,

try it out

and let us know what can be improved. As usual, this prototype is

open source and published on Github

. If you have any issue with it or have any suggestion, please post it to Github and we will listen.

By releasing an extension built with Manifest V3 today — first among developers of ad blockers – we can say that we've met the challenge that Google posed to us. There is still a lot of work to be done, but we can already claim that even after the discontinuation of Manifest V2, Google Chrome users will be able to protect themselves from ads and trackers with the AdGuard Browser Extension.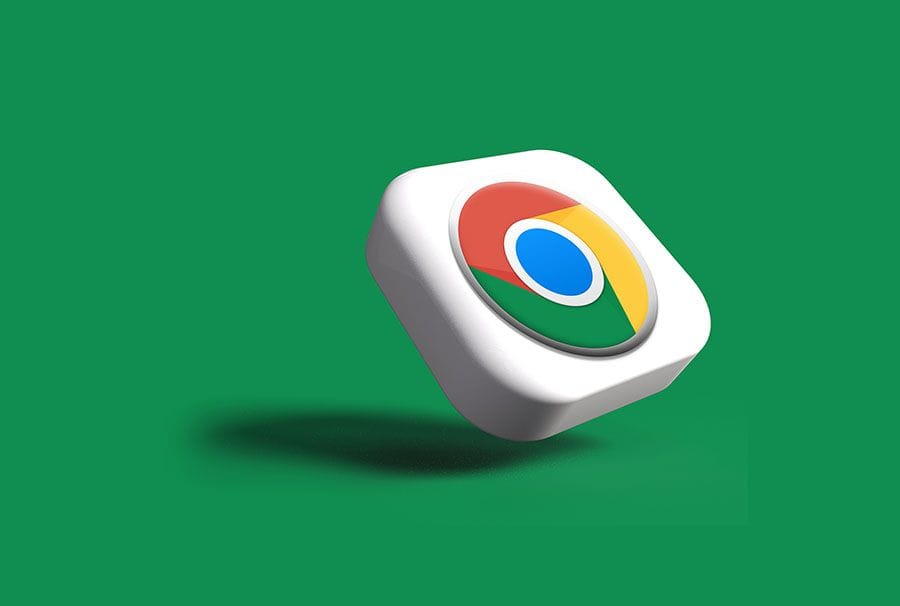 We put a lot of effort into developing an experimental browser extension that could meet all the requirements of Manifest V3 (Chrome's new extension API) and block ads properly within its tight confines. Read the article to find out what we went through and what we achieved.
adguard.com