It's been several months since Google announced

its new name for the Launcher

— or Search key — on Chromebooks, rebranding it to the Everything Button. For those unfamiliar, this button replaces the Caps lock key found on traditional keyboards — tapping it will open the app drawer instead.

A Googler writes

that the key enables you to search for apps, find files, search online, and more, all in one place. It looks like the company is doubling down on the "Everything" moniker, as it's about to remap a handful of system shortcuts to it.

We've been tracking

Google's effort

to map multiple Alt-key accelerators to the Everything Button, and it's partially live on Chrome OS 93 (current dev channel version). Upon booting 93 for the first time, you'll get a system notification saying that keyboard shortcuts have been "improved." Tapping on the notification will launch the Shortcuts app, but it doesn't point out what was remapped. However, the

following commit

— merged in February — explains what got changed.
Source: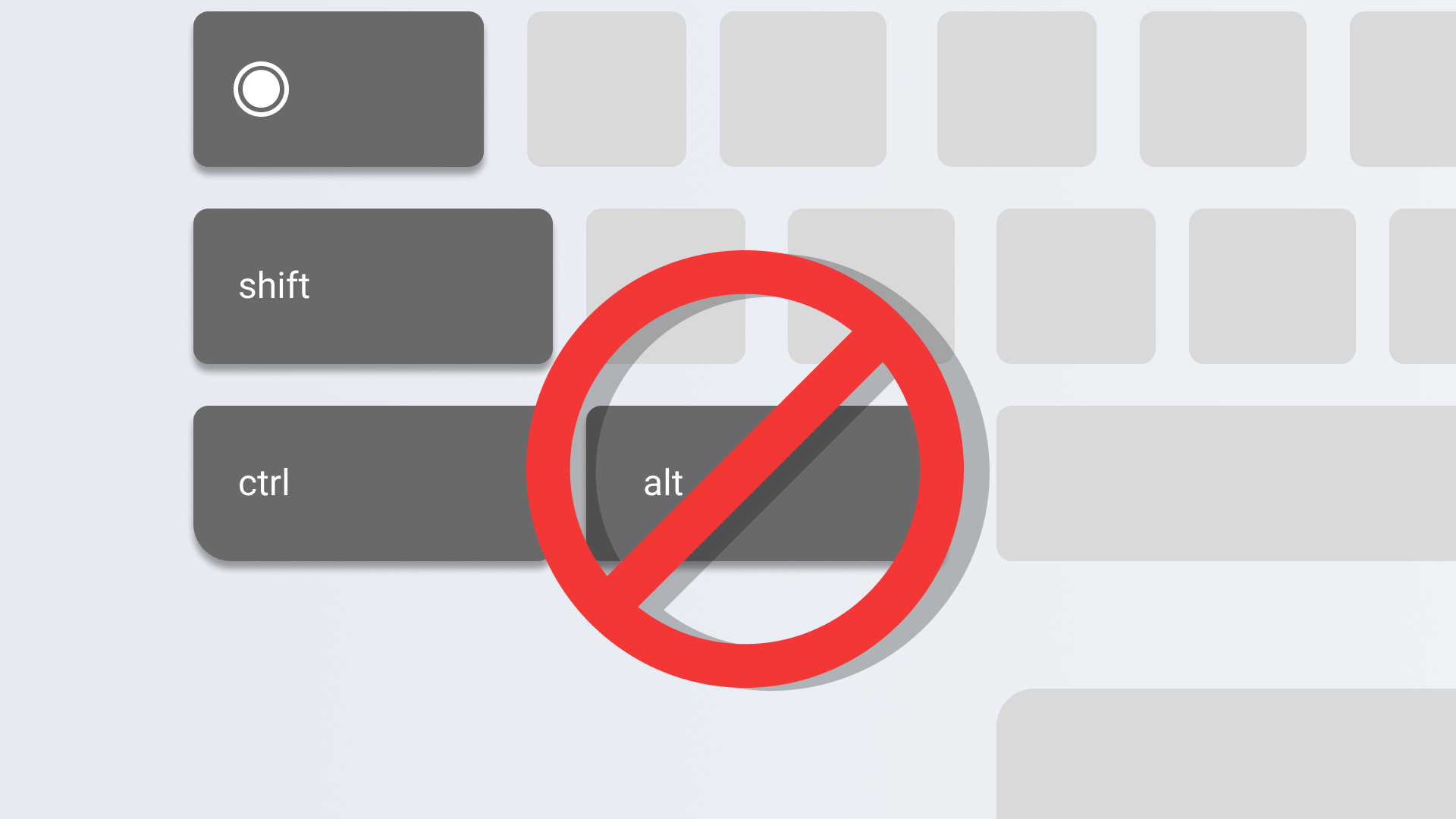 You may need to relearn a few shortcuts after updating to Chrome OS 93
www.androidpolice.com