PRESENTS
EMSISOFT ANTI-MALWARE HIDDEN EGG GAME
It's simple. Somewhere in MalwareTips Forums is one hidden Egg. First one who finds it wins 1 year 1 PC license for Emsisoft Anti-Malware.
If you don't like to rely on luck then sharp your senses, prepare your mouse clicks and start searching!
The license key is provided by
____
Status: Member @rockstarrocks found the secret egg

Egg location was in the thread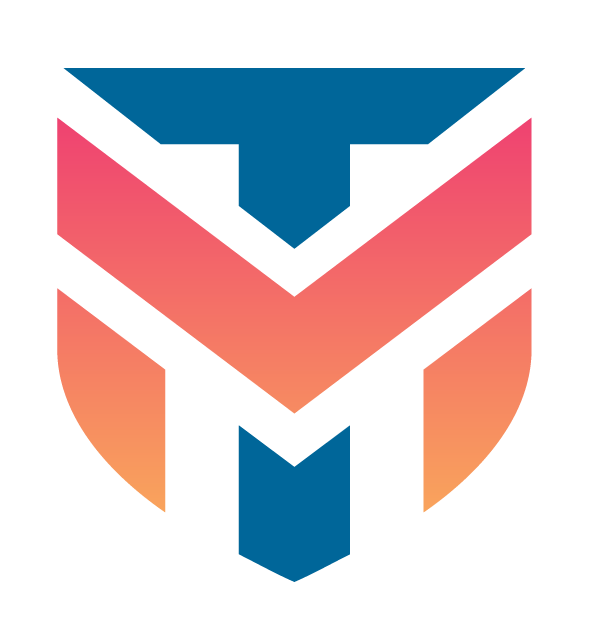 Hey guys, I was wondering what the ram/cpu usage is with the free version and has anyone had any issues with it like BSOD's? I am thinking of trying OA free + EAM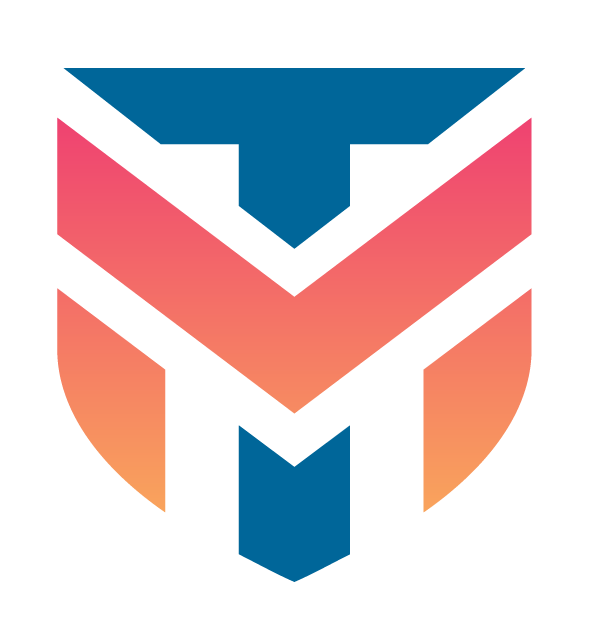 malwaretips.com

linked to the first image in the post





____

Global Hint
:
The egg is linked to something on MalwareTips Forums. It could be a letter, an image or anything else.
It could be anywhere on MalwareTips or any of its subforums, on any thread, post or reply
Example :
_
Every day I will post one hint that will help you find the egg.
_
Support MalwareTips and Emsisoft by sharing this giveaway on your social media
Code:
Join the @MalwareTipscom & @emsisoft Egg Hunt and win #Emsisoft #Anti-Malware > https://malwaretips.com/threads/emsisoft-anti-malware.91052/
HINT №1
You are looking to find a place on MalwareTips Forums whereupon a click, Golden Egg decorated with a red ribbon will appear.
HINT №2
Code:
MDEwMTAxMDAgMDExMDEwMDAgMDExMDAxMDEgMDAxMDAwMDAgMDExMTAxMDAgMDExMDEwMDAgMDExMTAwMTAgMDExMDAxMDEgMDExMDAwMDEgMDExMDAxMDAgMDAxMDAwMDAgMDExMTAxMTEgMDExMDEwMDAgMDExMDAxMDEgMDExMTAwMTAgMDExMDAxMDEgMDAxMDAwMDAgMDExMTAxMDAgMDExMDEwMDAgMDExMDAxMDEgMDAxMDAwMDAgMDExMDAxMDEgMDExMDAxMTEgMDExMDAxMTEgMDAxMDAwMDAgMDExMDEwMDEgMDExMTAwMTEgMDAxMDAwMDAgMDExMDEwMDAgMDExMDEwMDEgMDExMDAxMDAgMDExMDAxMDAgMDExMDAxMDEgMDExMDExMTAgMDAxMDAwMDAgMDExMDAxMDAgMDExMDExMTEgMDExMDAxMDEgMDExMTAwMTEgMDAxMDAwMDAgMDExMDExMTAgMDExMDExMTEgMDExMTAxMDAgMDAxMDAwMDAgMDExMDEwMDAgMDExMDAwMDEgMDExMTAxMTAgMDExMDAxMDEgMDAxMDAwMDAgMDAxMDAwMTAgMDEwMDAxMDEgMDExMDExMDEgMDExMTAwMTEgMDExMDEwMDEgMDExMTAwMTEgMDExMDExMTEgMDExMDAxMTAgMDExMTAxMDAgMDAxMDAwMTAgMDAxMDAwMDAgMDExMDEwMDEgMDExMDExMTAgMDAxMDAwMDAgMDExMDEwMDEgMDExMTAxMDAgMDExMTAwMTEgMDAxMDAwMDAgMDExMTAxMDAgMDExMDEwMDEgMDExMTAxMDAgMDExMDExMDAgMDExMDAxMDEgMDAxMDAwMDAgMDExMDAwMDEgMDExMDExMTAgMDExMDAxMDAgMDAxMDAwMDAgMDExMTAxMDAgMDExMDEwMDAgMDExMDAxMDEgMDAxMDAwMDAgMDExMTAxMDAgMDExMDEwMDAgMDExMTAwMTAgMDExMDAxMDEgMDExMDAwMDEgMDExMDAxMDAgMDAxMDAwMDAgMDExMTAxMDAgMDExMDEwMDEgMDExMTAxMDAgMDExMDExMDAgMDExMDAxMDEgMDAxMDAwMDAgMDExMDEwMDAgMDExMDAwMDEgMDExMTAwMTEgMDAxMDAwMDAgMDExMTAxMDAgMDExMDEwMDAgMDExMTAwMTAgMDExMDAxMDEgMDExMDAxMDEgMDAxMDAwMDAgMDExMTAxMTEgMDExMDExMTEgMDExMTAwMTAgMDExMDAxMDAgMDExMTAwMTEgMDAxMDExMTA=
HINT №3
RULES :
The egg is hidden somewhere in MalwareTips Forums, whoever finds it first, wins.
The egg is not hidden on this thread and it's not easy to find it, so sharp your senses.
A potential winner needs to explain in detail where did he/she found the egg, so prepare some screenshot tools to point where exactly the egg is/was.
Whenever a participant claims that he/she found the egg, this thread will be locked to check the regularity.
Staff members cannot participate
Don't try using third-party searching or web developer tools, as it cannot help you but it will help you getting banned from MalwareTips Giveaways. So, don't try to cheat!
There are two more licenses, so when this egg is found two new ones will be hidden.
Let the hunt begin
Good luck
​