Level 18
Thread author
Top Poster
Well-known
According to the Deloitte, the number of electronic devices with a network interface belonging to the same household or user

has doubled

only in three past years. The similar growth, however, can be also observed in the

attacks targeting IoT devices

. This situation provokes the need for technologies that will ensure the security of various and mutual internet-connected devices and their owners.

A single smart home usually consists of a number of devices, including home appliances and wearables with different security integration capabilities, code vulnerabilities and patch timing. So today, to keep home safe from cyberattacks, an owner of all these devices must dedicate special attention to ensuring regular device patching, or configuring a secure device network that isolates insecure gadgets from others.

The patent

"System and method for analyzing relationships between clusters of electronic devices to counter cyberattacks"

issued by The US Patent and Trademark Office provides a new method of facilitating cybersecurity management of IoT devices. It allows users to detect every gadget belonging to the same network environment and to correlate them with similar networks for further identifying actual or potential cybersecurity gaps. Thus, if any device in the user's network is insecure and has already been an attack vector or a similarly configured network has been compromised the technology will detect it and warn the user or security solution about the possible danger.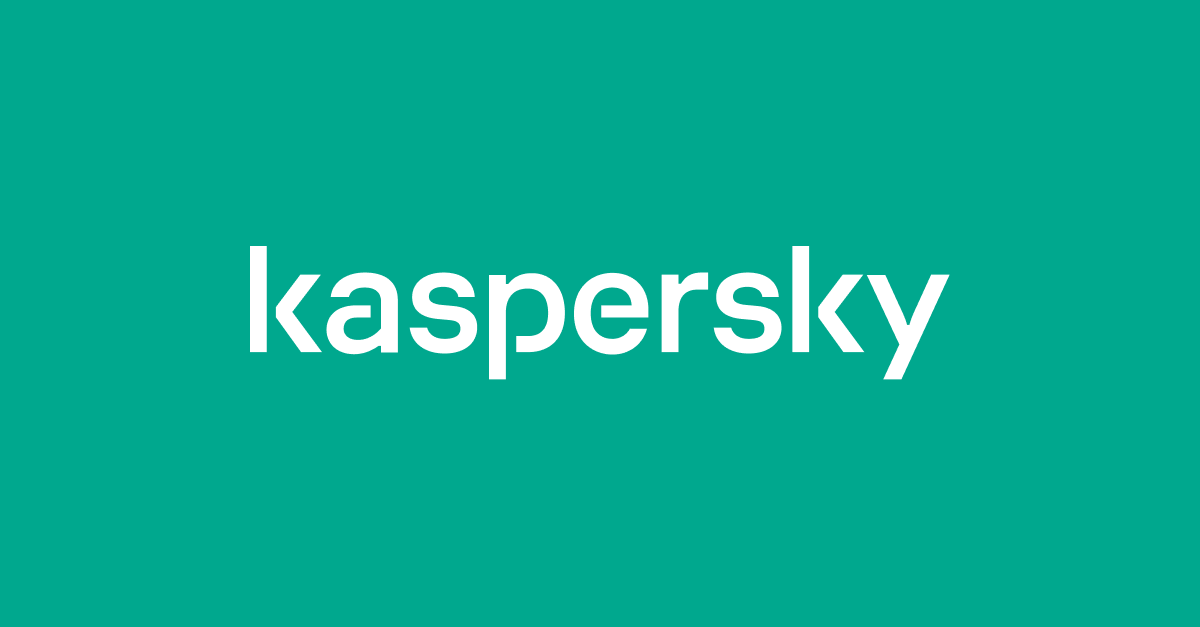 Kaspersky's latest invention is intended for logically linking various electronic devices into a single network around the account of the owner and identifying similarities between device configurations. The technology will help to prevent any user devices from becoming a vector of attack on...