Level 69
Thread author
Verified
Honorary Member
Top Poster
Content Creator
Well-known
Today we were notified about

this post

on

r/macapps/ subreddit

where we learned about SetApp alleging that AdGuard connects to Russian servers, and thus should be removed from their apps collection. It means that SetApp customers will not be able to use SetApp subscription to unlock AdGuard premium features as before. It's worth noting that we received no notifications from SetApp about that and learned about the situation from the post, just as everybody else.
Response to SetApp

First of all, the original claim by SetApp is not true. AdGuard servers are located in Frankfurt, Germany, and the apps do not communicate to any servers in Russia. This was a deliberate decision to keep our servers (as well as the company itself) in a different jurisdiction. Even among AdGuard DNS servers, which are supposed to be located all over the world, we don't have any in Russia. With how things are developing, we may soon have no office there either, or have a considerably smaller one.

Secondly, we do not condone what's going on in Ukraine and we have

expressed our opinion on this

earlier. Filters maintainers, support team members, QA, developers — the war has changed lives of many people that are very important to AdGuard as a company and to me personally. Our only desire is for it to stop as soon as possible.

Finally, regarding the SetApp's decision. In any other case I'd have been mad at what happened, but not this time. SetApp is located in Kyiv and I can understand their motives. I honestly cannot even imagine being in their shoes right now.

Stay strong and we're sorry for everything!

Just one last thing about this: I'd be glad if anyone from SetApp could supply any technical details on what lead them to this thought about Russian servers. The only idea I have is that the local.adguard.org domain somehow mislead them. There's an

article in our Knowledge base

that explains the purpose of this fictional domain and how it can't be located in Russia as it doesn't really exist.
To SetApp customers

Unfortunately, we cannot contact you directly. If you would like to continue using AdGuard, here's what we can offer.

Please contact us by sending an email to

support@adguard.com

.

Write SetApp in the email's subject.
Attach a screenshot of the latest receipt from SetApp.
We will provide you with a free 1-year personal license. It covers all AdGuard Ad Blocker products and can be used on up to 3 devices simultaneously.

We'd also like to apologize for this mess to everyone affected by this situation.
To AdGuard customers

Our history is

public knowledge

. AdGuard was founded in 2009 in Moscow. Later we moved our HQ to Cyprus as a conscious decision, in order to operate under the EU law. However, historically the majority of AdGuard developers and other employees have been working from Moscow. This has been true up until recently, when many of our employees are relocating to Cyprus and other countries. Not to mention that we had employees working for AdGuard from other parts of the world, including Ukraine, even prior to the current events. I guess I am writing this to emphasize that we view ourselves as a multinational company that respects European laws and is not tied to any single country, physically or in any other way.

We have always been taking AdGuard's reputation very seriously. It's what allowed us to accumulate a large userbase and keep growing for all these years. To uphold this reputation, we have always tried to be as transparent as possible about who we are and what we do. For our 12-years history we have never betrayed trust of our customers and we will continue doing everything in our power to keep it that way in the future.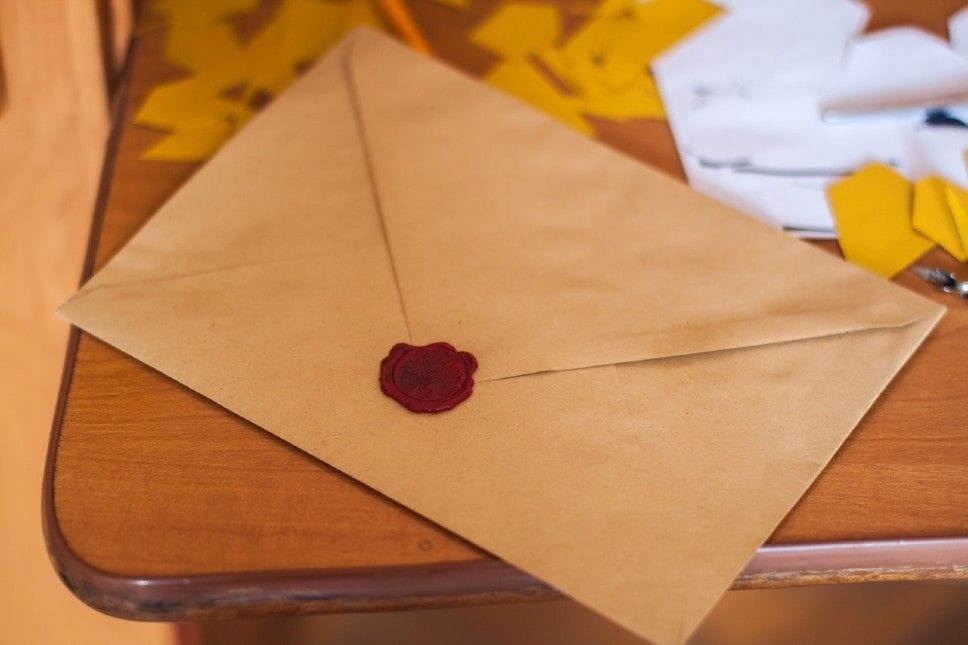 AdGuard doesn't send any requests to RU servers and works in compliance with GDPR. However, we are ready to reimburse all affected users.
adguard.com