Level 12
Thread author
Verified
Top Poster
Well-known
Hello guys!
In february/2020 a decided to give LINUX a chance to resurrect my old notebook. After some days, i gave up as i didn't have enough time to solve all problems LINUX was giving me.
If you are curious, here is my impression at the time.
Well, i tried both Linux Mint Cinamon and Kubuntu. IMHO, kubunto was more complete to use out of the box... Anyway, despite Linux was indeed fast in my notebook, i got tired of so many bugs and technincal difficulties
In 1 day i faced:
- Bug with nvidia drive --> black screen when installed
- had to learn how disable it through commands
- had to learn how to install nvidia drive from nvidia website (cause it was newer than the buggy one offered through linux), and face a LOT of errors during install, just to discover, after a large amount of time trying and learning, that the new drive was buggy too.
- had to learn how to install basically anything that is not in the software center
- bug with kubuntu changing system language to default after updates
- faced a lot of problems learning the new language when looking for forum helps.... Somehtings like, "use root" (but i didn't know how to use, and than i had to learn that too)
Sooo, i gave up. Despite i think i would be able to learn everything again if i wanted and had the time to do that, i didn't want it. I wish i could install, fix a few problems and let it go... That not happened. So for now, i'll wait till Linux get rly user friendly (despite it really improved from the last years). Having to solve almost everything through commands just sucks if you're not in the mood for learning everything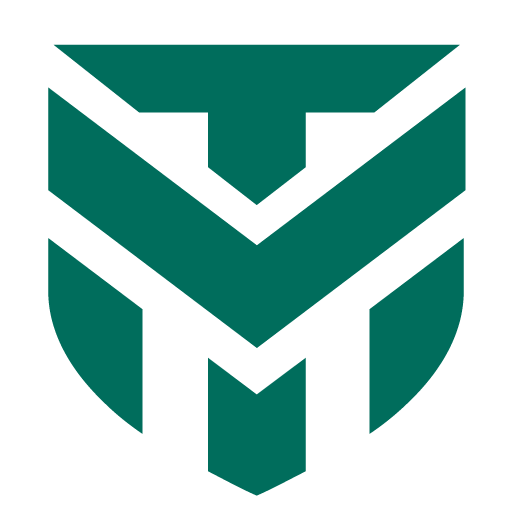 Hello guys! Can you suggest a linux distro appropriate for an 8 year notebook (core i3, 4gb RAM, without SSD). I'm looking for something light, similar to windows and secure. Ty!

malwaretips.com
Now, my wife is asking to buy a new notebook for her, as her old one is giving it lasts breaths. I wish i could install linux for her and solve my problem. What do you think? (my wife's tech knowledge is almost zero)