Level 29
Thread author
Verified
Top Poster
Well-known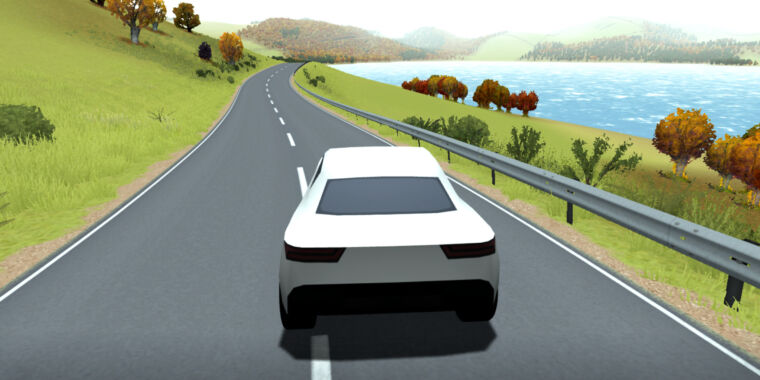 Free, meditative driving game with no strings attached might help you escape the grind.

arstechnica.com
The game runs in Chrome, Firefox, Safari, and Edge browsers.
You go to the website and click "begin." It takes some practice with the wasd controls, at least I needed some. Still need some, I keep driving off the road.
Remembered when I ran Edge, there was this surfing game just for that. It was kind of cute but then I lost interest. Oh well.