"Important Update Available" pop up on Windows​
LAST UPDATED: OCT 04, 2021
Trend Micro Security regularly releases updates to apply security patches and fix
known issues
as long as you are connected to the Internet.
When you see this pop up, just click the
Update
button.
September 2021 Release​
Program Version: 17.0.1335.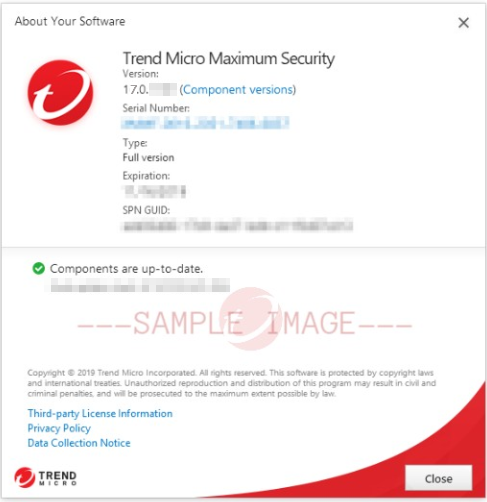 Issues fixed:
Blue protection border missing when opening Pay Guard in Mozilla Firefox.
Cannot install Trend Micro Toolbar in Windows 32 Bit Operating Systems.
Need help?​
Reach out through our
Technical Support
for assistance.
Get the latest updates and fixes Trend Micro Maximum, Internet or Antivirus+ Security for Windows has released to provide you the best protection.
helpcenter.trendmicro.com