Level 11
Thread author
Verified
Well-known
Trend Micro Security 2021 Lite BETA

(v17.2.1083)

Enhancing Great Innovations

Be one of the first to try Trend Micro Security 2021 Lite using your personal laptop or desktop at home. Submit a completed online survey or report any critical bug and get a 3-month extension on your current license!

BETA Testing period: January 11 – February 1, 2021 PST

Trend Micro Maximum Security 2021 Lite mainly incorporates the following new features and enhancements:



Lighter installer package with the same protection

Enhanced installer size for faster download and installation. Get the following protection after installation:

Real-time Scan

Automatically scans files and folders downloaded or copied on the computer.

Manual Scan

Scans the most commonly accessed files and folders. A manual scan is triggered when the user initiates either Quick or Full Scan.

Web Threat protection

Scans websites as soon as you open them or clicked on a link.

Fill the registration form and download the beta

HERE

.

BIG thanks to

@BigWrench

for giving me the link to the beta!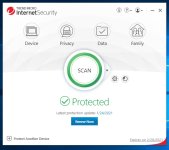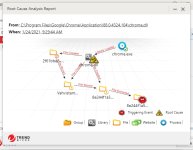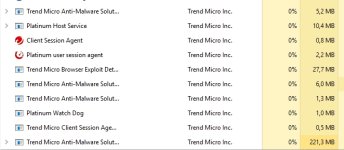 Some first impressions:
- User interface is the same than in previous version
- Firewall Booster removed
- Installation package is now 100mb (about 450mb in previous version)
- No component downloads during installation
- Installs fast
- Basically zero impact to boot time (or i just don't notice it)
- Memory usage is about the same than in previous version
Test system: 7 years old Samsung laptop I3 2 ghz, 128 GB SSD (SATA II), 6gb ram
Last edited: