Level 68
Verified
Top Poster
Content Creator
OK, so you are not happy with MS Edge and Brave
FF's privacy is minimal OOB. You'll need to harden to remove connections to Mozilla and Google.
Librewolf is hardened FF. It removes connections to Mozilla and Google. If you relax too many settings in LW then use FF instead. Also, LW is not a mainstream browser, so it may break some sites
You can try Ungoogled Chromium (by Eloston). Read below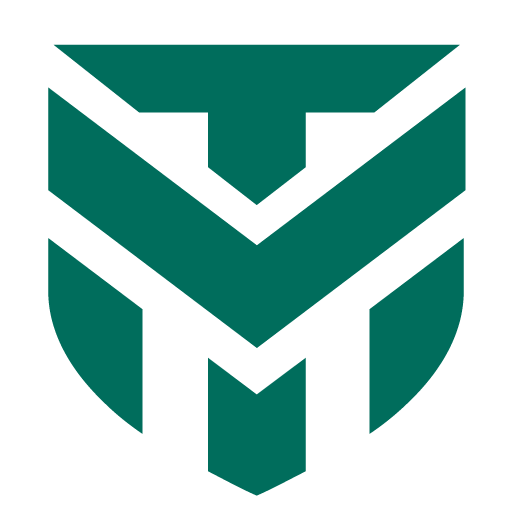 Is using it and Iridium now. Ungoogled Chromium is actually a Chromium spin-off that offers you all of Chromium's capabilities but removes integration with Google services, thus providing you with a browser that is highly transparent in terms of privacy and control. Even if you don't plan on...

malwaretips.com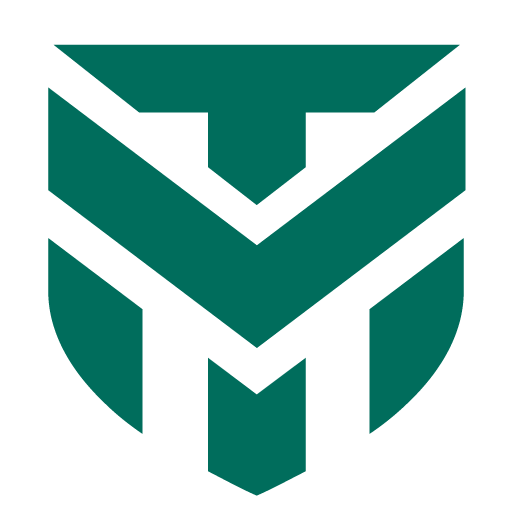 Below is my feedback in using the browsers and with the use of Adguard for desktop. Kindly feedback if there's any errors and share your experience Notes Brave and UC are Chromium-based whereas FF is from Mozilla. There are many comparisons between them on the net like the platforms they...

malwaretips.com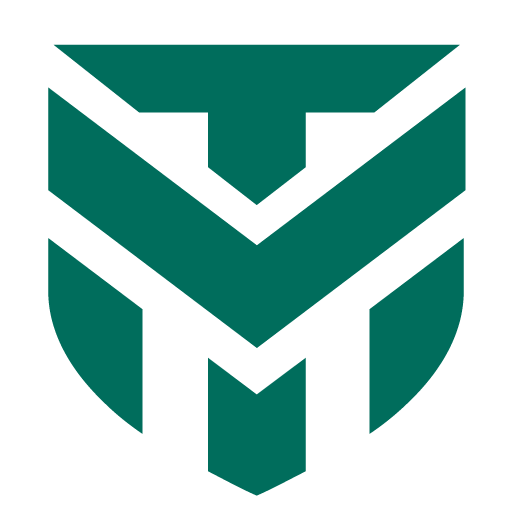 With reference to comparison between Brave and Ungoogled Chromium (Eloston) from below https://malwaretips.com/threads/my-take-%E2%80%93-brave-vs-firefox-vs-ungoogled-chromium-uc-eloston-browsers.106154/ PROS When WDAG is enabled one can run MS Edge in a protected, isolated container without...

malwaretips.com
Last edited: