New CIS 2024 is coming!
Happy to meet you on new forum. This is Ozer Metin, CTO of Comodo/Xcitium. After more than 2 years, I would like to announce that we are working on new release for CIS 2024. CIS 2024 will come with lots of bug fixes , performance improvements, newest versions of Windows support (22H2) and finally new UI's are coming too.

Hear some screenshots for our new skin.
Mod Edit: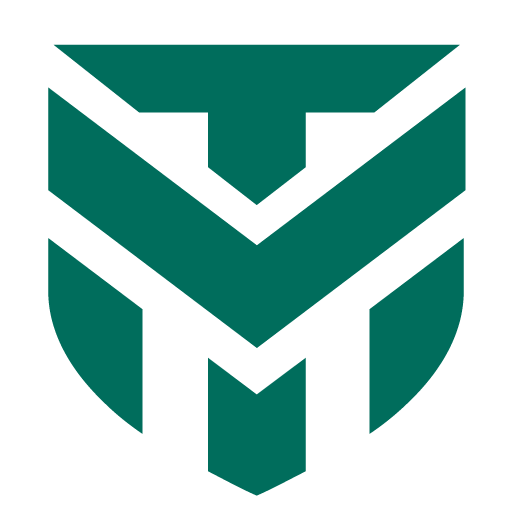 The beta version was just released. https://forums.comodo.com/t/exciting-news-comodo-internet-security-2024-beta-now-open-for-testing/359265 Hey fellow cybersecurity enthusiasts, We are thrilled to share some exciting news with all of you. The wait is finally over – Comodo Internet Security...

malwaretips.com
Last edited by a moderator: