Hi so the beta 2024 your review which is excellent , you had the antivirus enabled and the firewall enabled with the sandbox, the hips and virusscope disabled?
How is the resource usage? Thks
See if this link helps to give you an idea.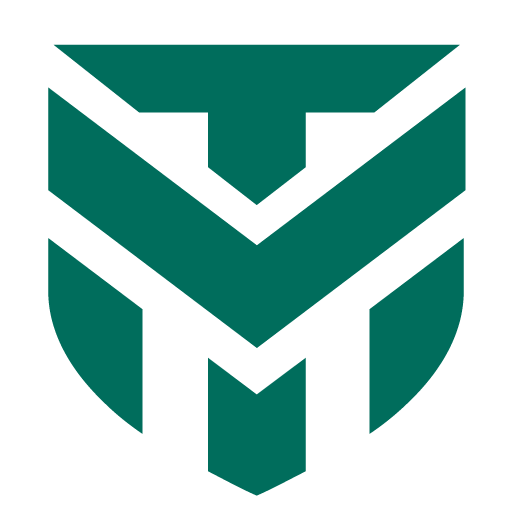 Auto contain works with Harmony Endpoint installed on W11.

malwaretips.com