It's very solid in terms of protection but I heard it's not as strong (or does it care about) in protection against PUPs that are not actually malicious but annoying. For example, I just saw this topic.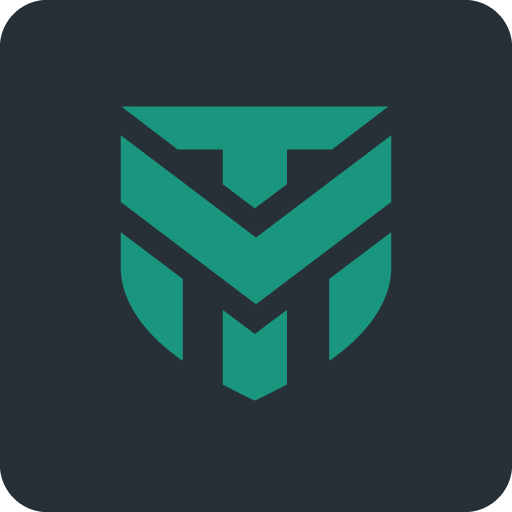 I am building a Family Desktop which will be used by everyone in my family. It ranges from my cousins who are 10 years old to my grandpa who's 75 years old. So needless to say that it will require some top protection. They are all average users. The PC will mainly be used for social networking...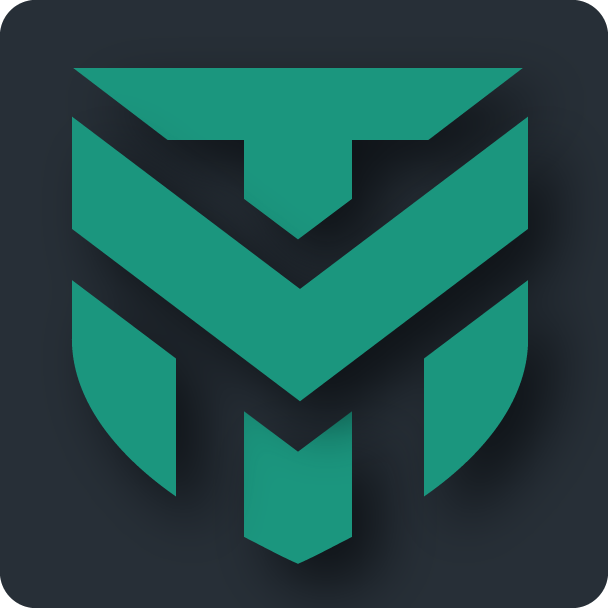 malwaretips.com
Then,
This is actually funny, made me laugh a bit xd.